Personal Mucking Around
Just a bunch of random work at home :) Most SketchFab meshes have been decimated!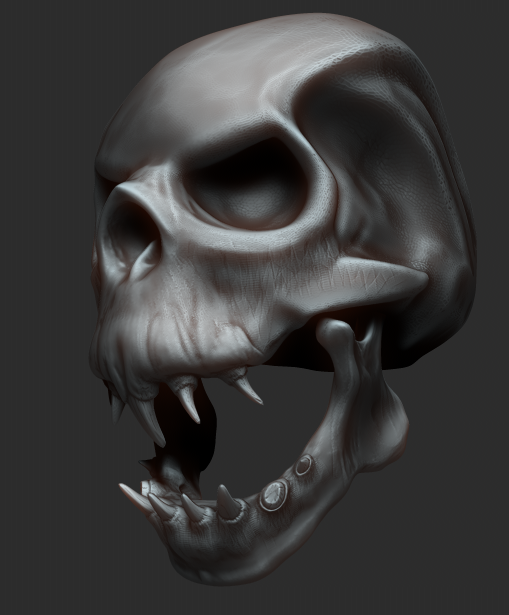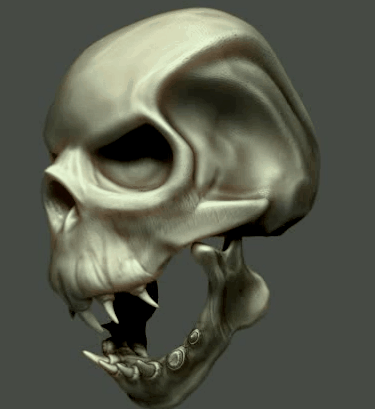 Retexturing the gremlin pre rigging it.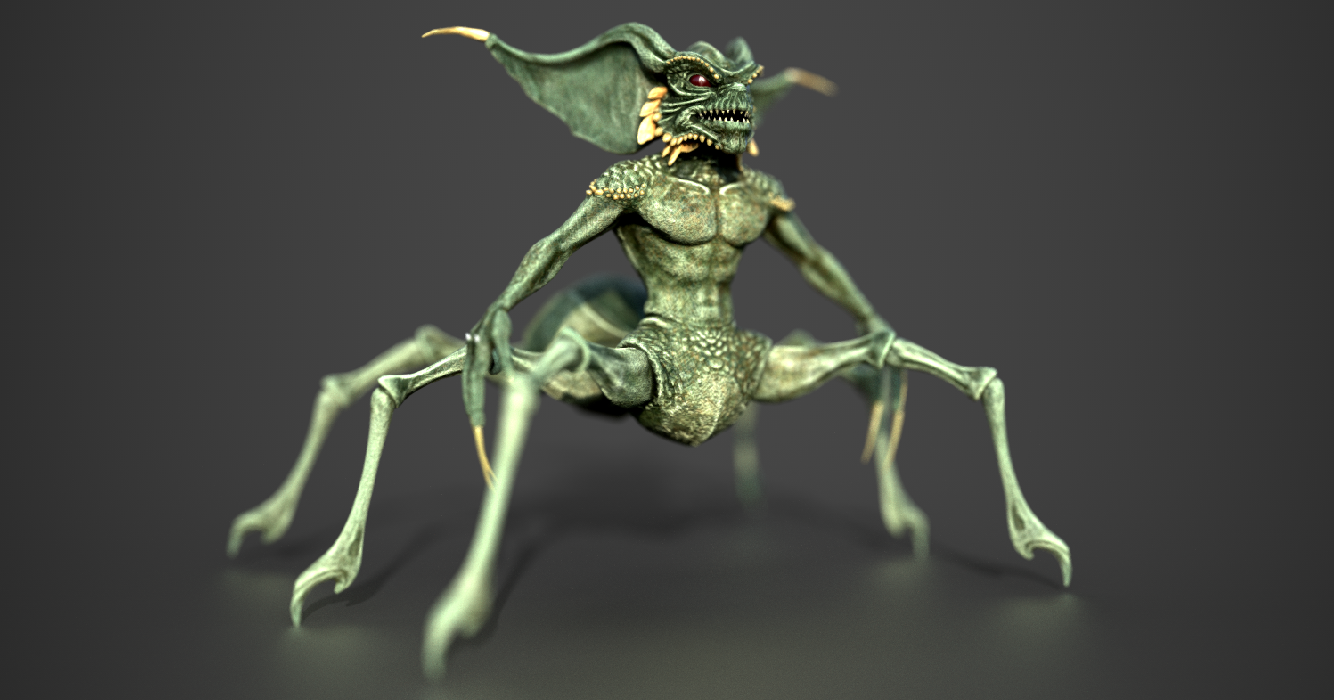 Image for my Brother in Law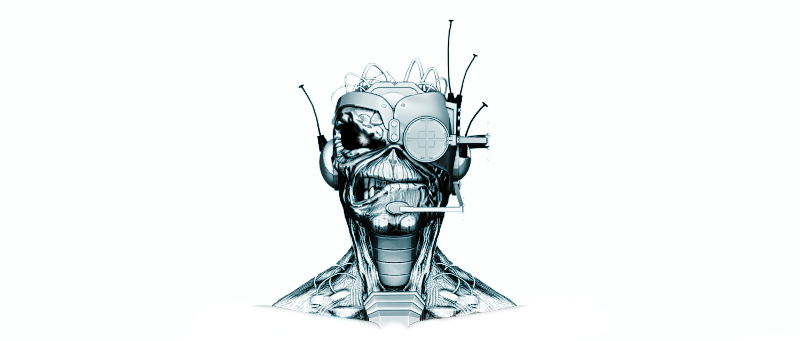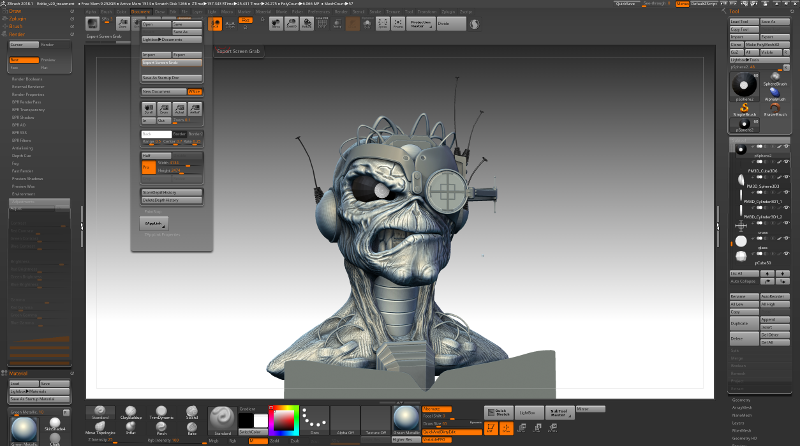 :C++ nodes
Testing nose interaction with the lip setup / custom C++ nodes for the face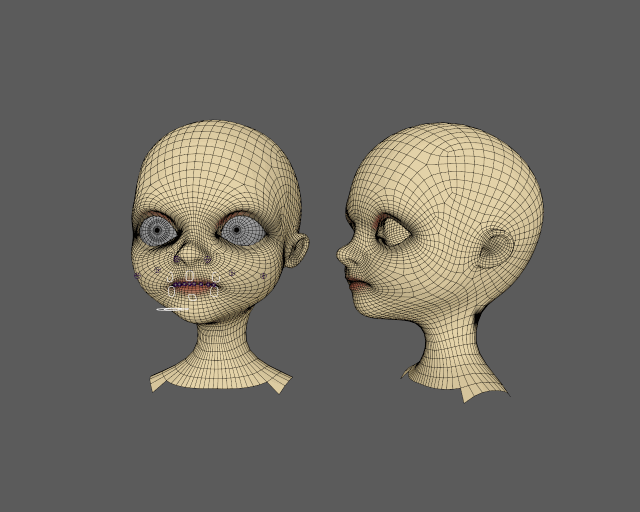 Testing new pushTransform node.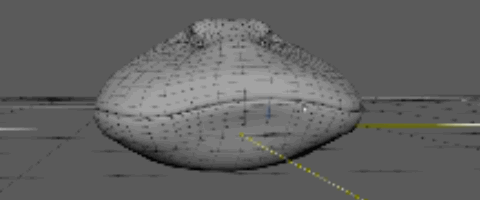 `Cute' model requested by the misses




Octopus for testing vector brushes in Zbrush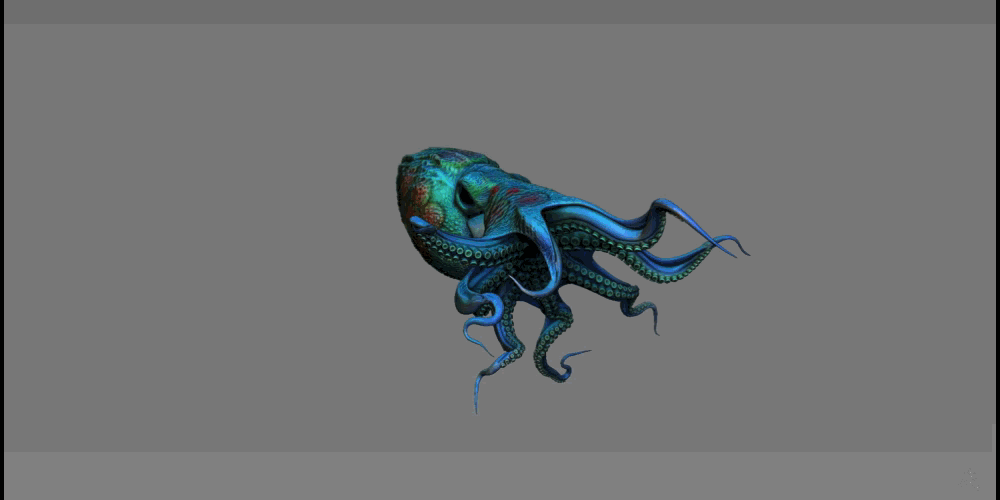 Was going to fur this guy up but haven't found the time







Random messing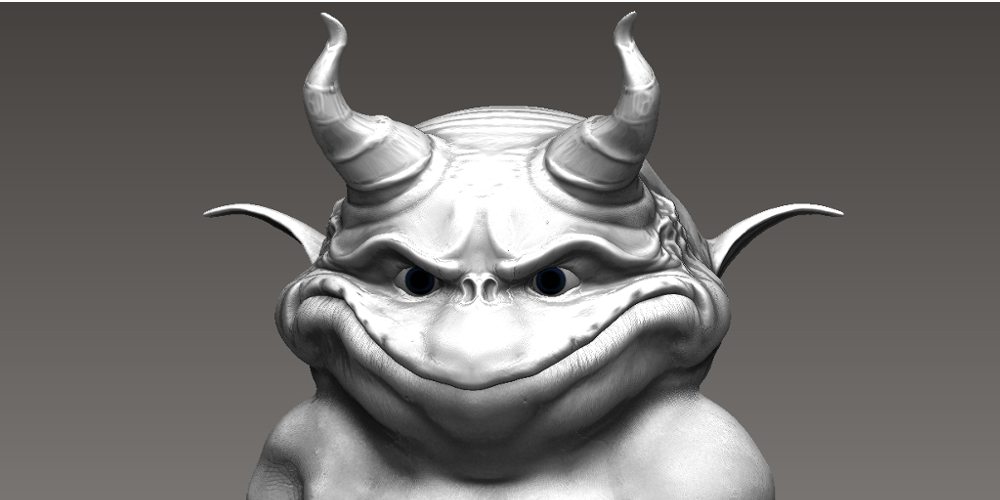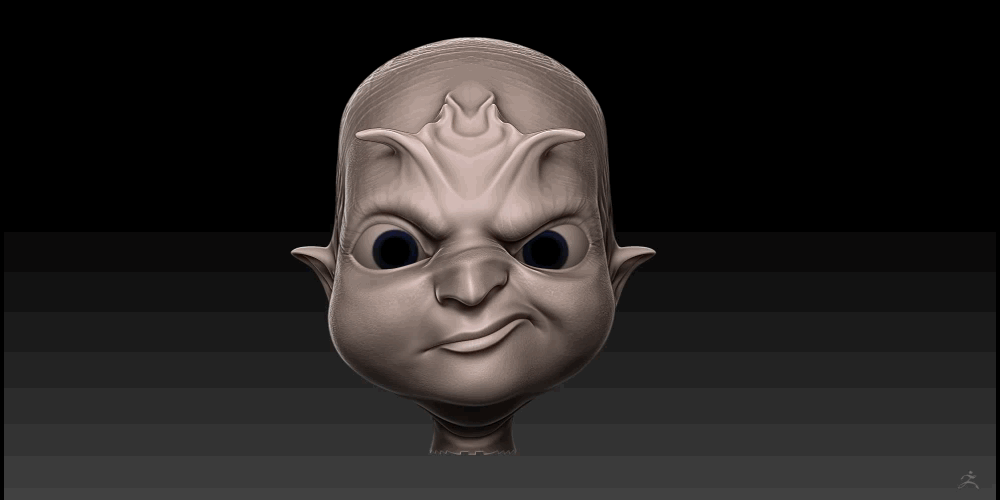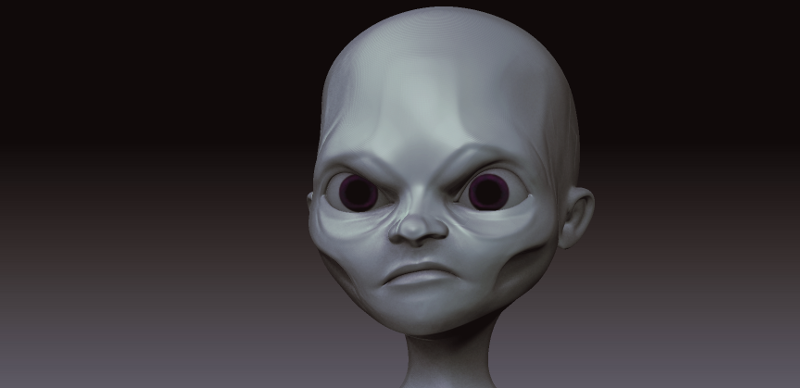 Dangermouse!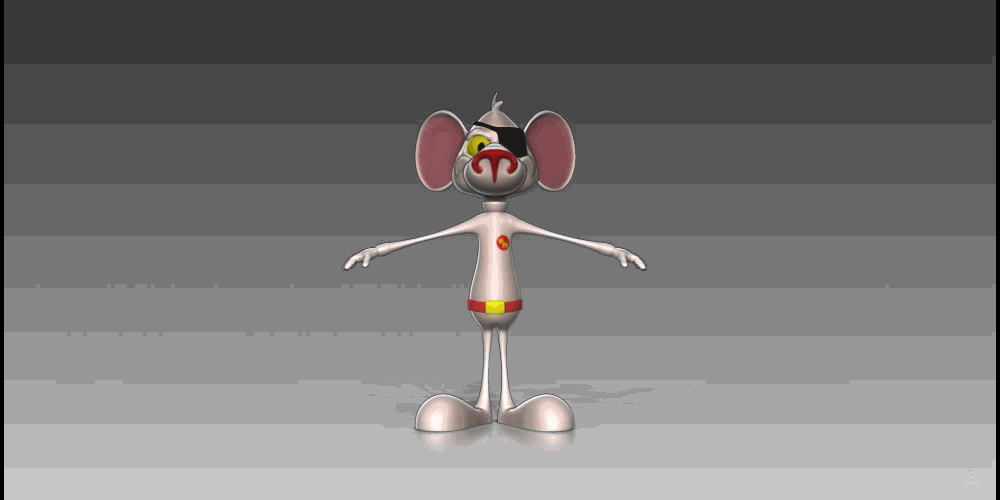 Rotated the bottom legs around.. prefer it this way was bugging me..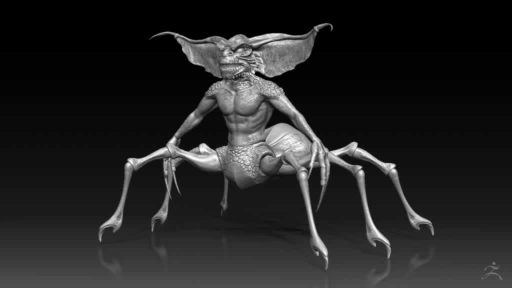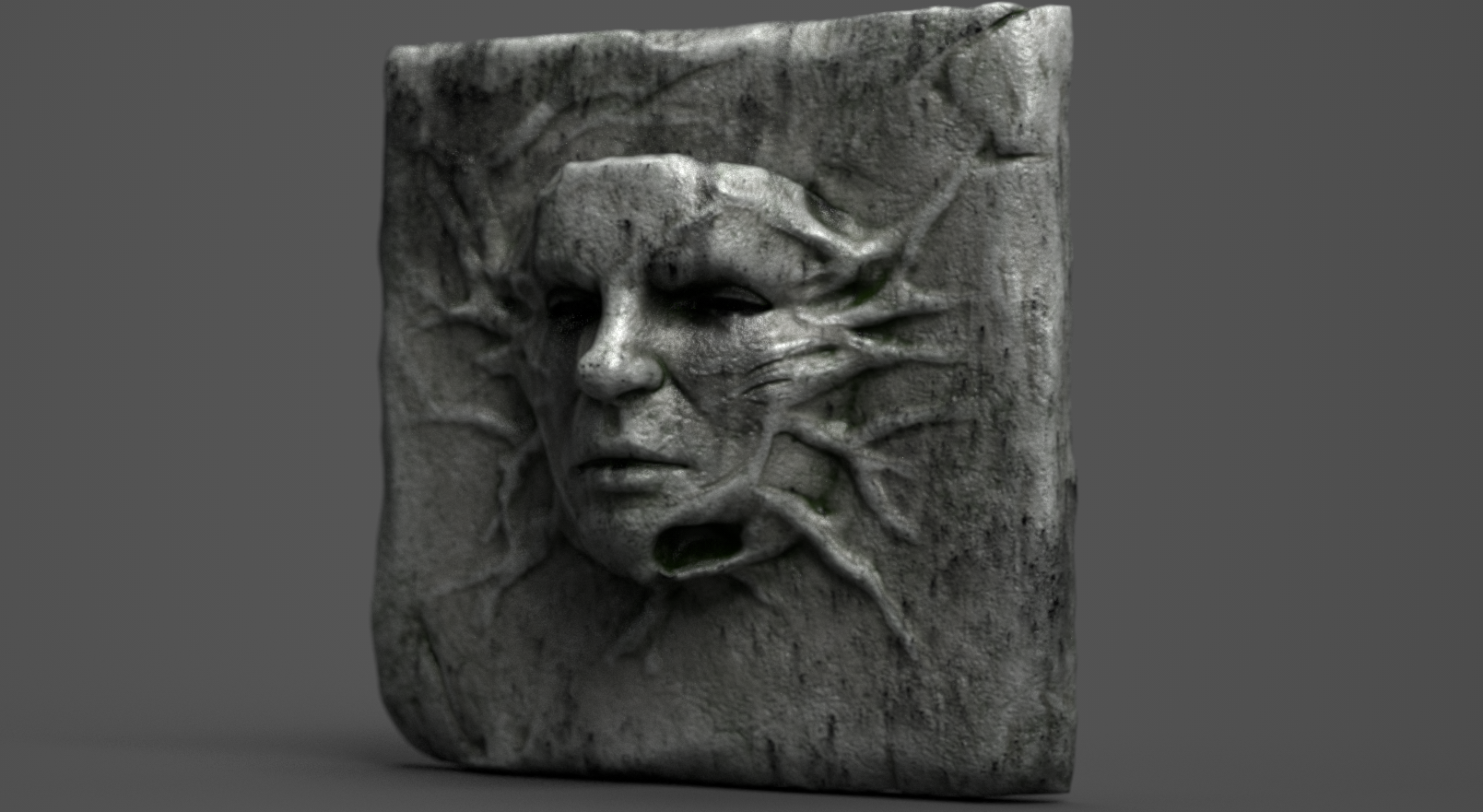 3D Print for Peter Rabbit Rigging Team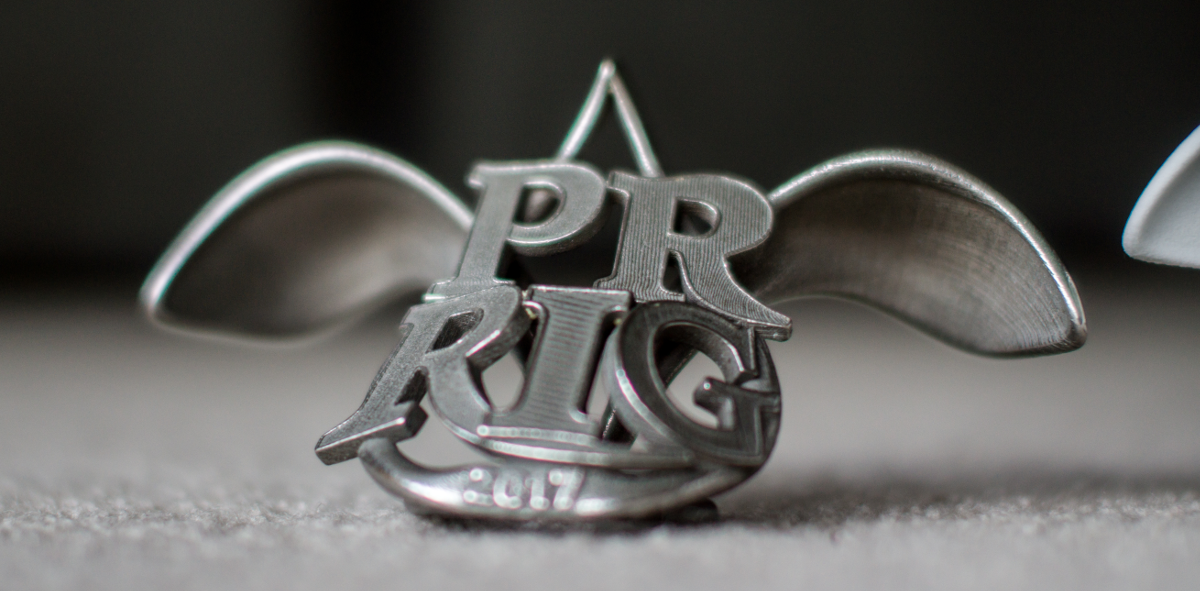 Dragon01








Cronkl01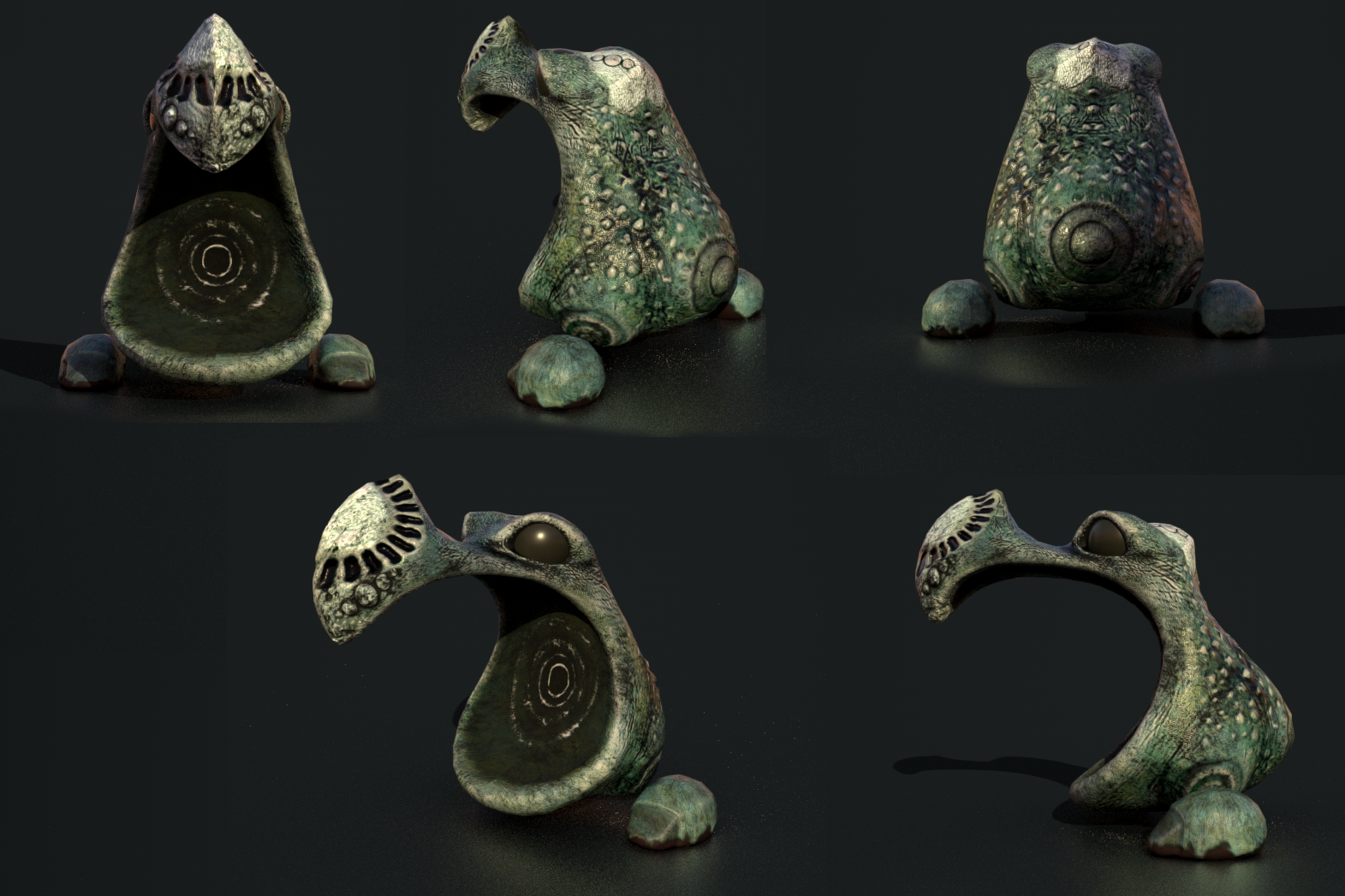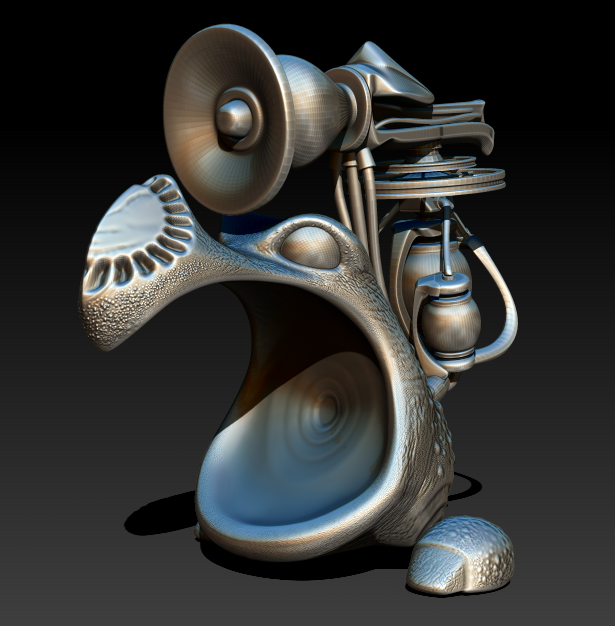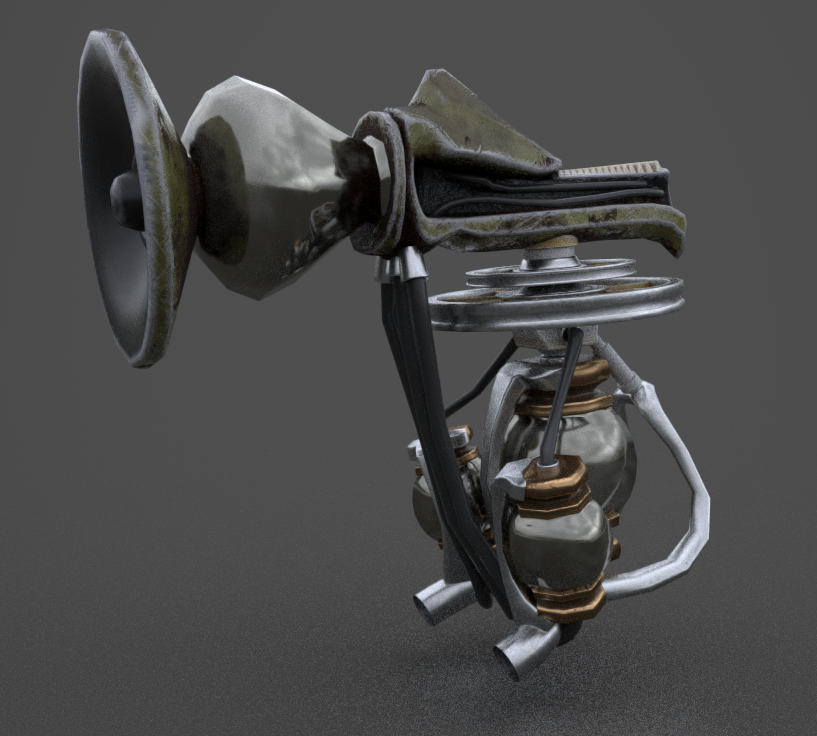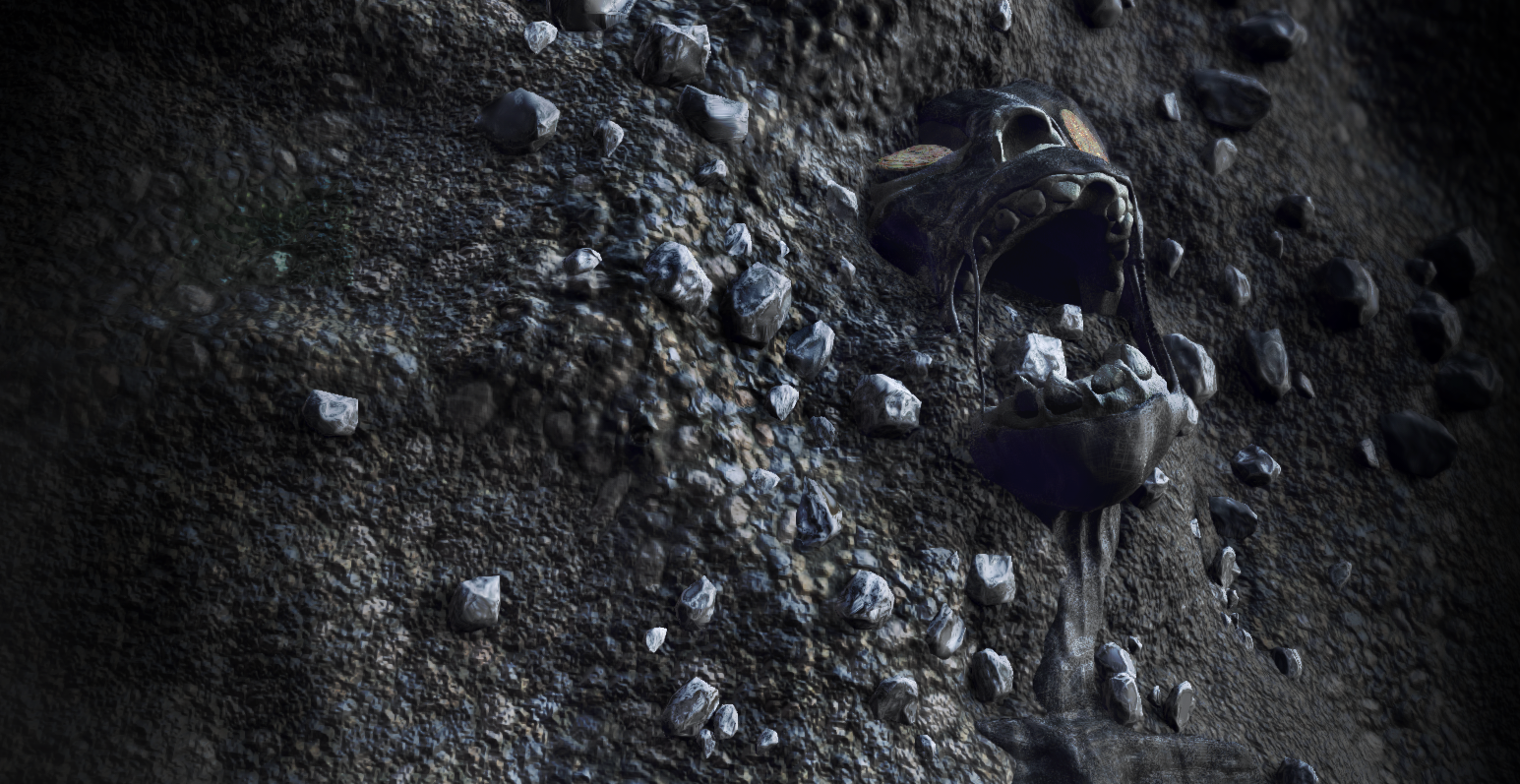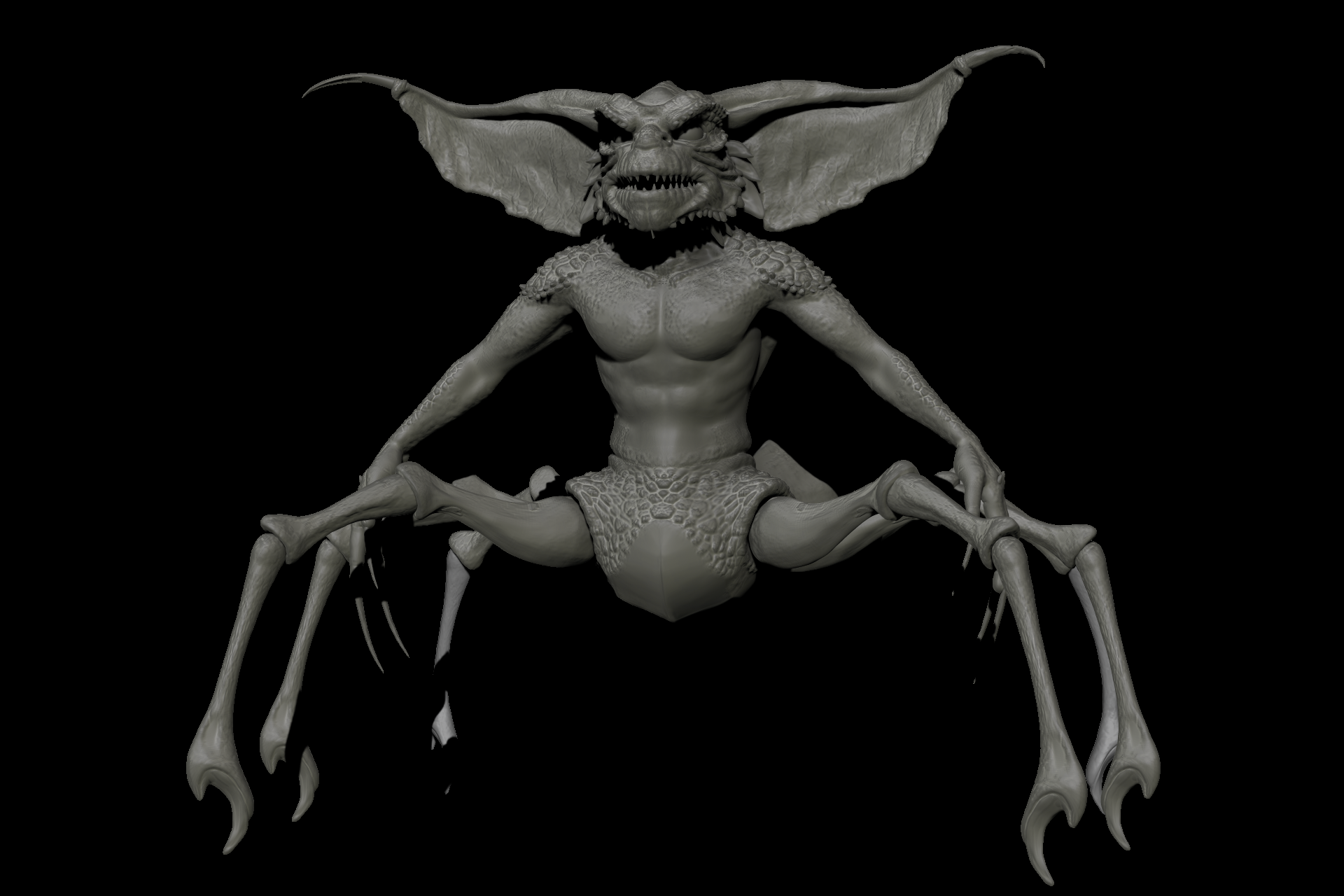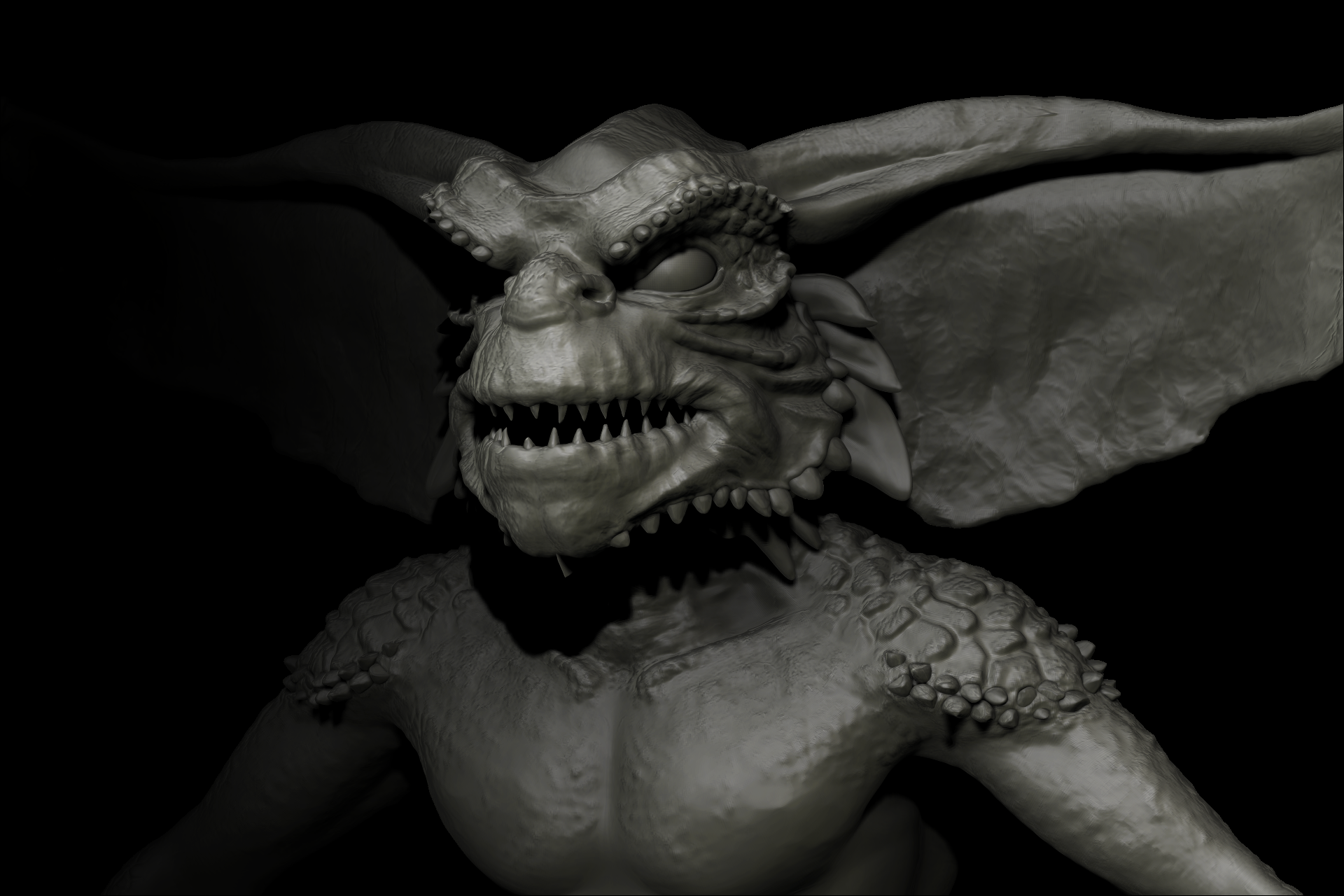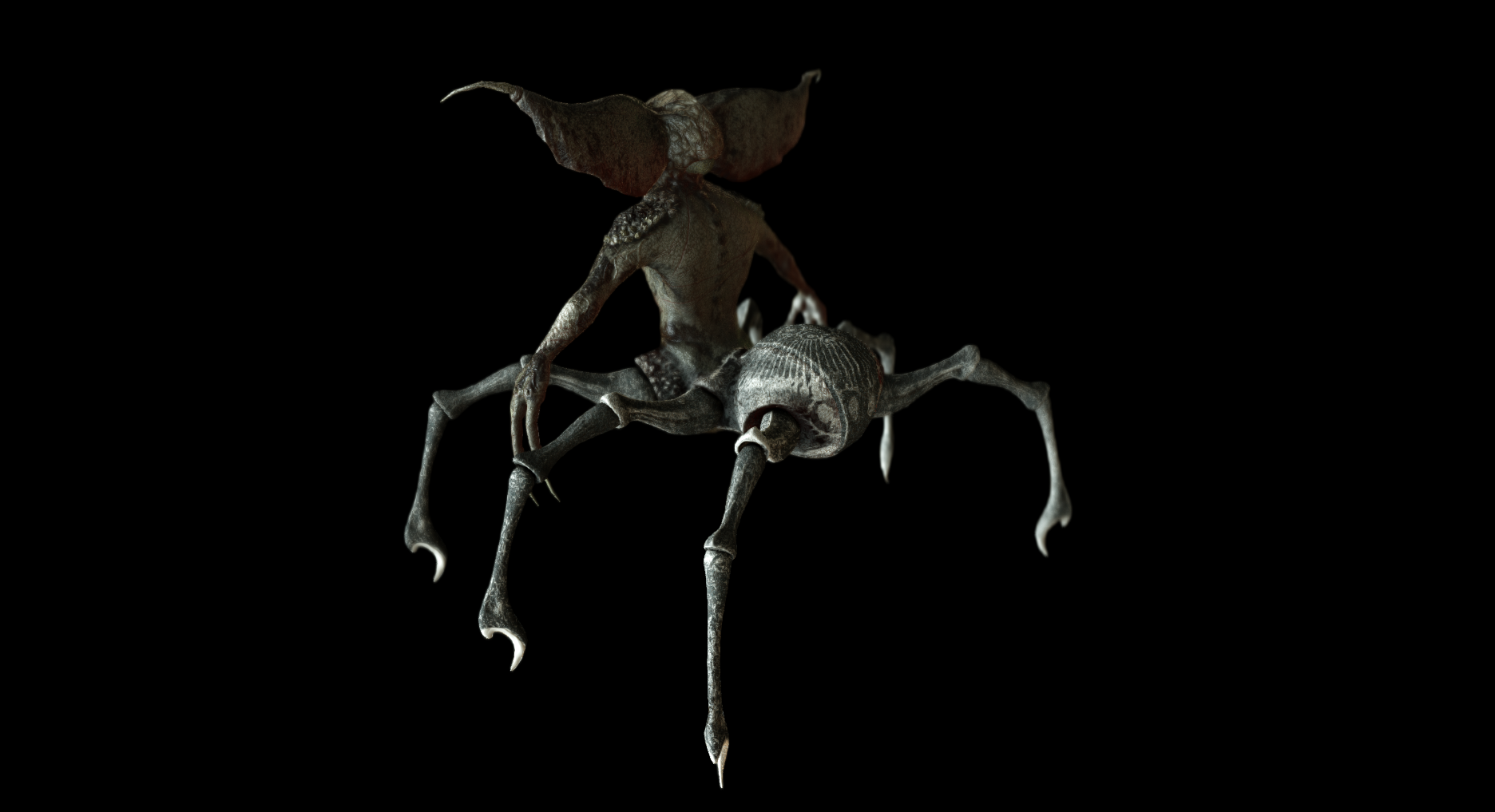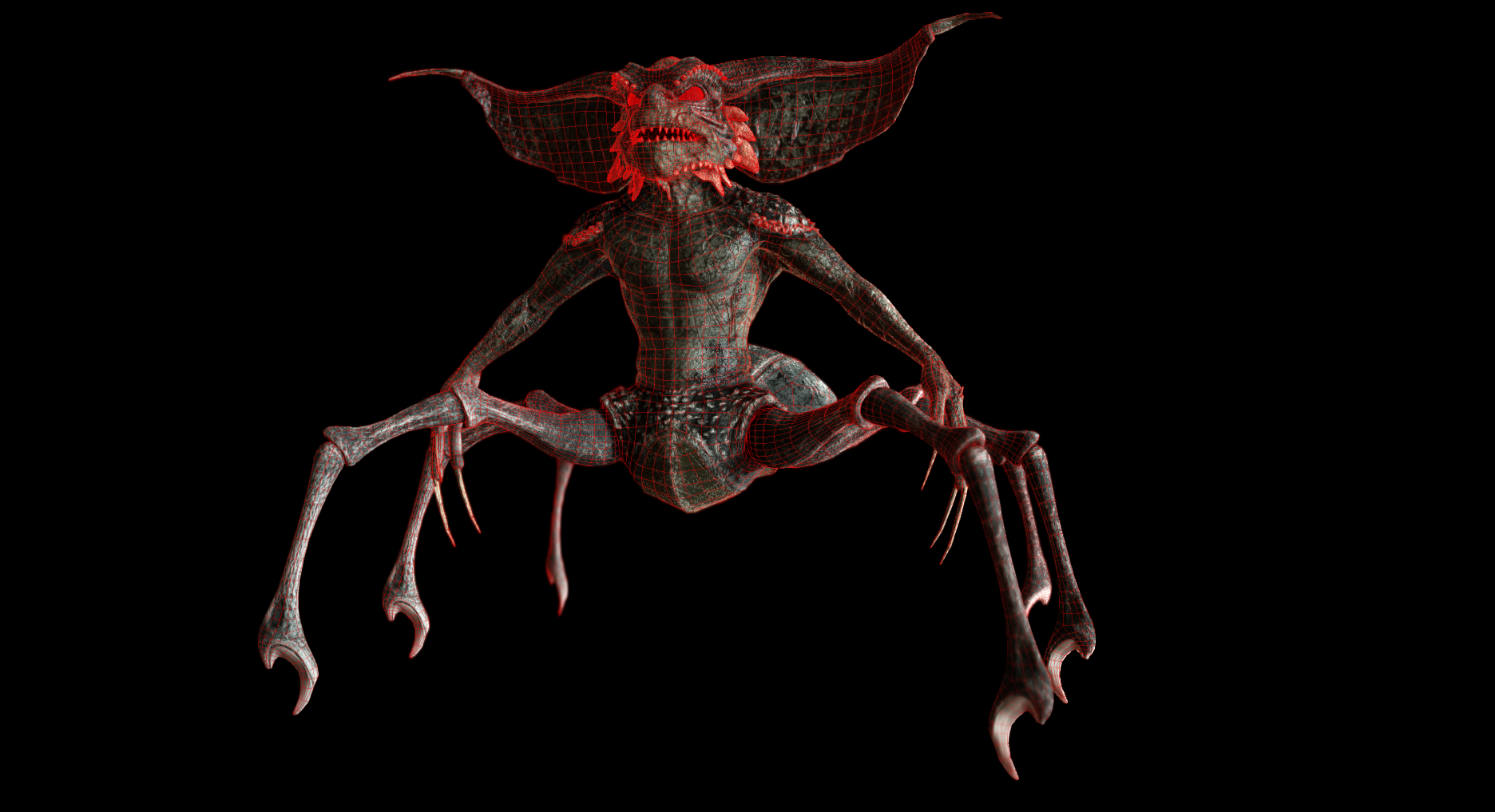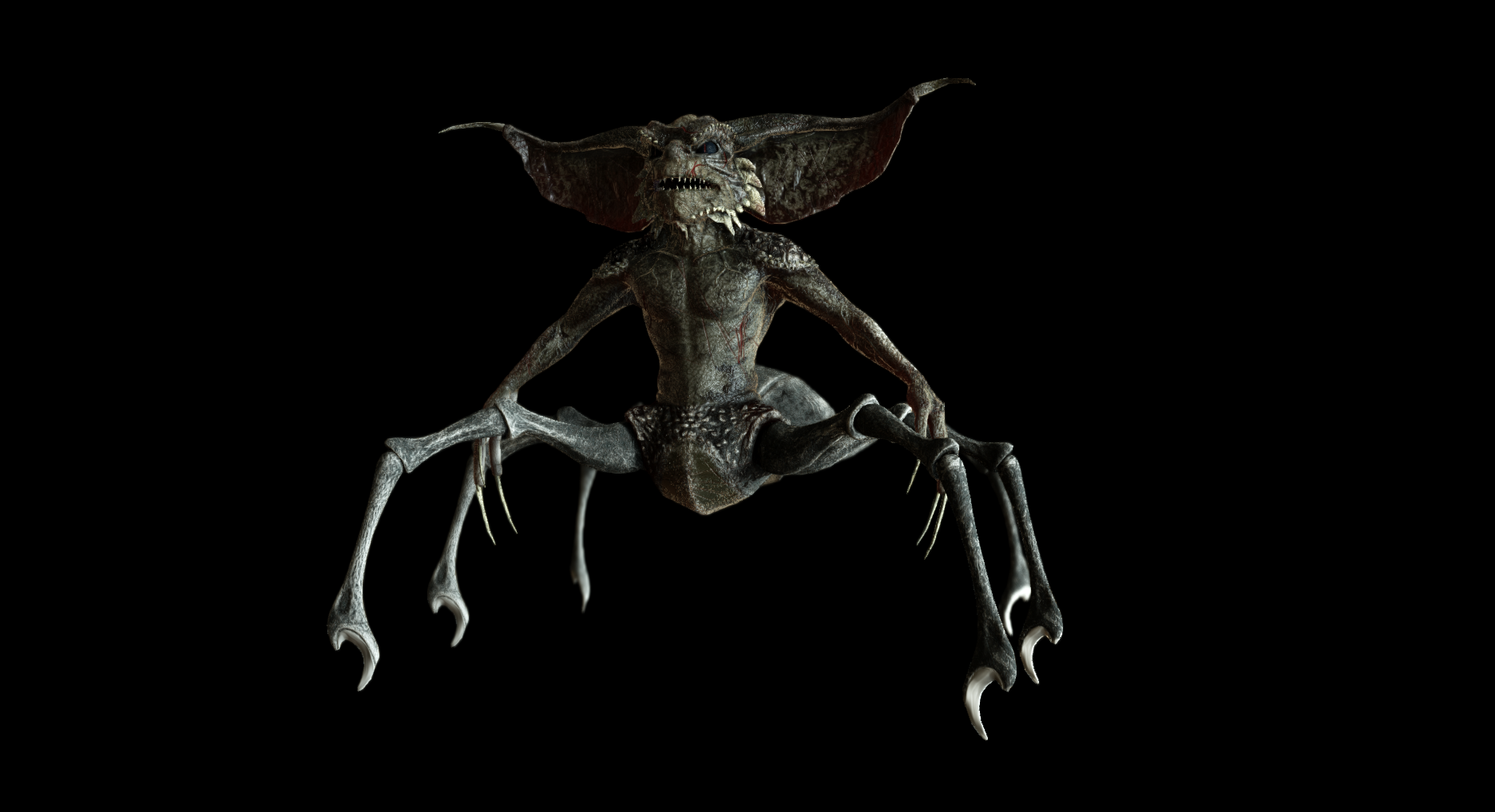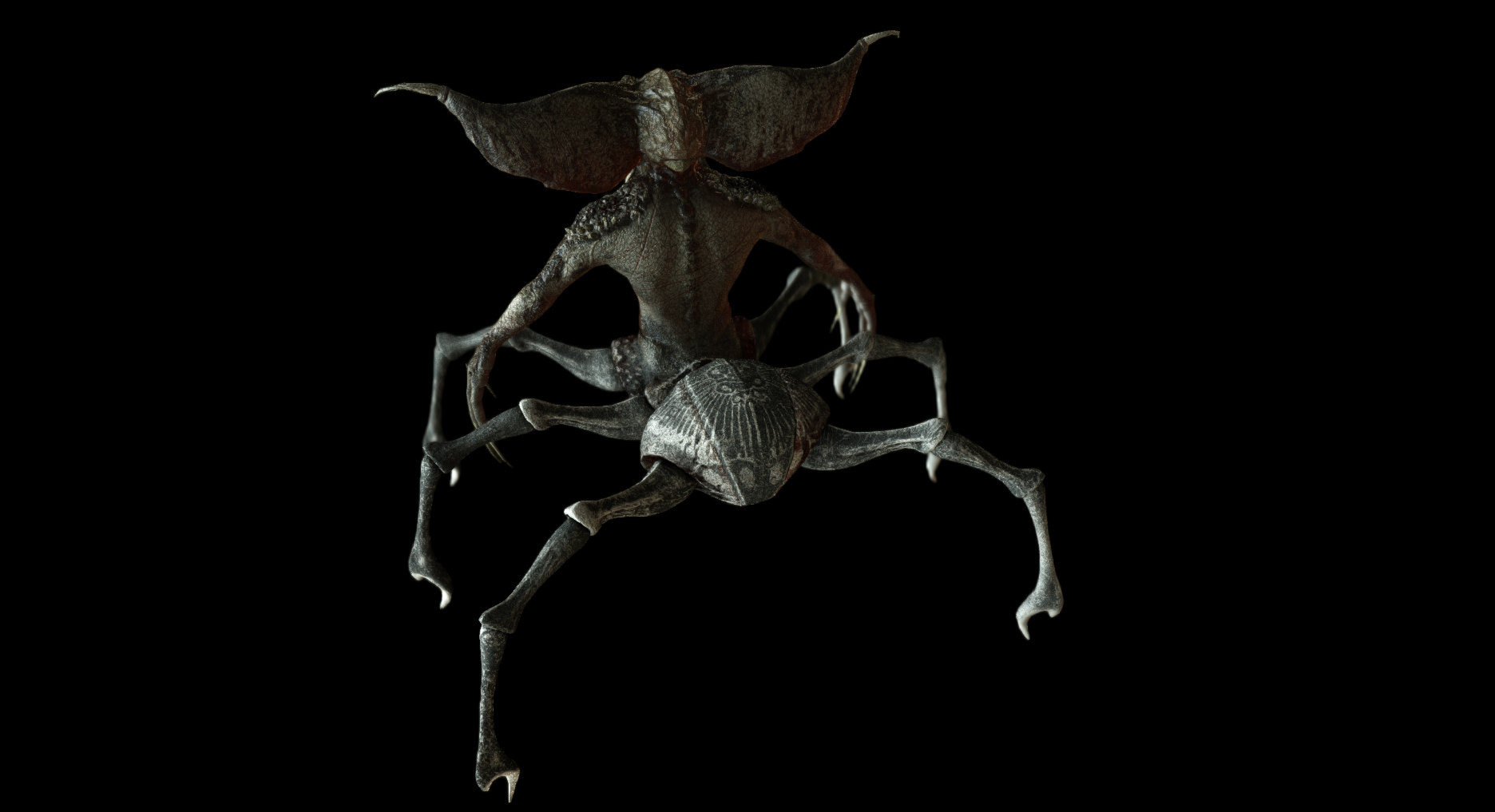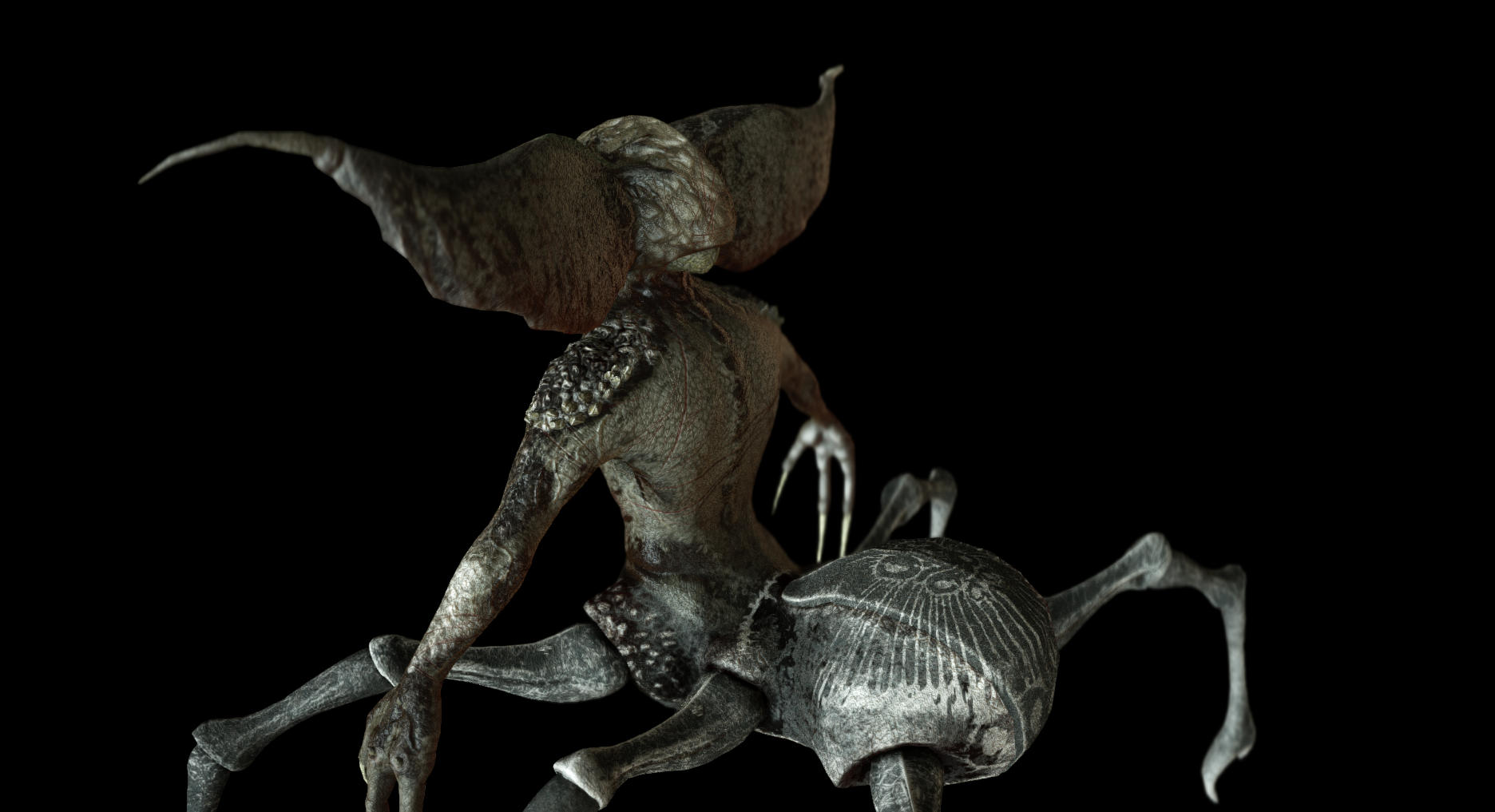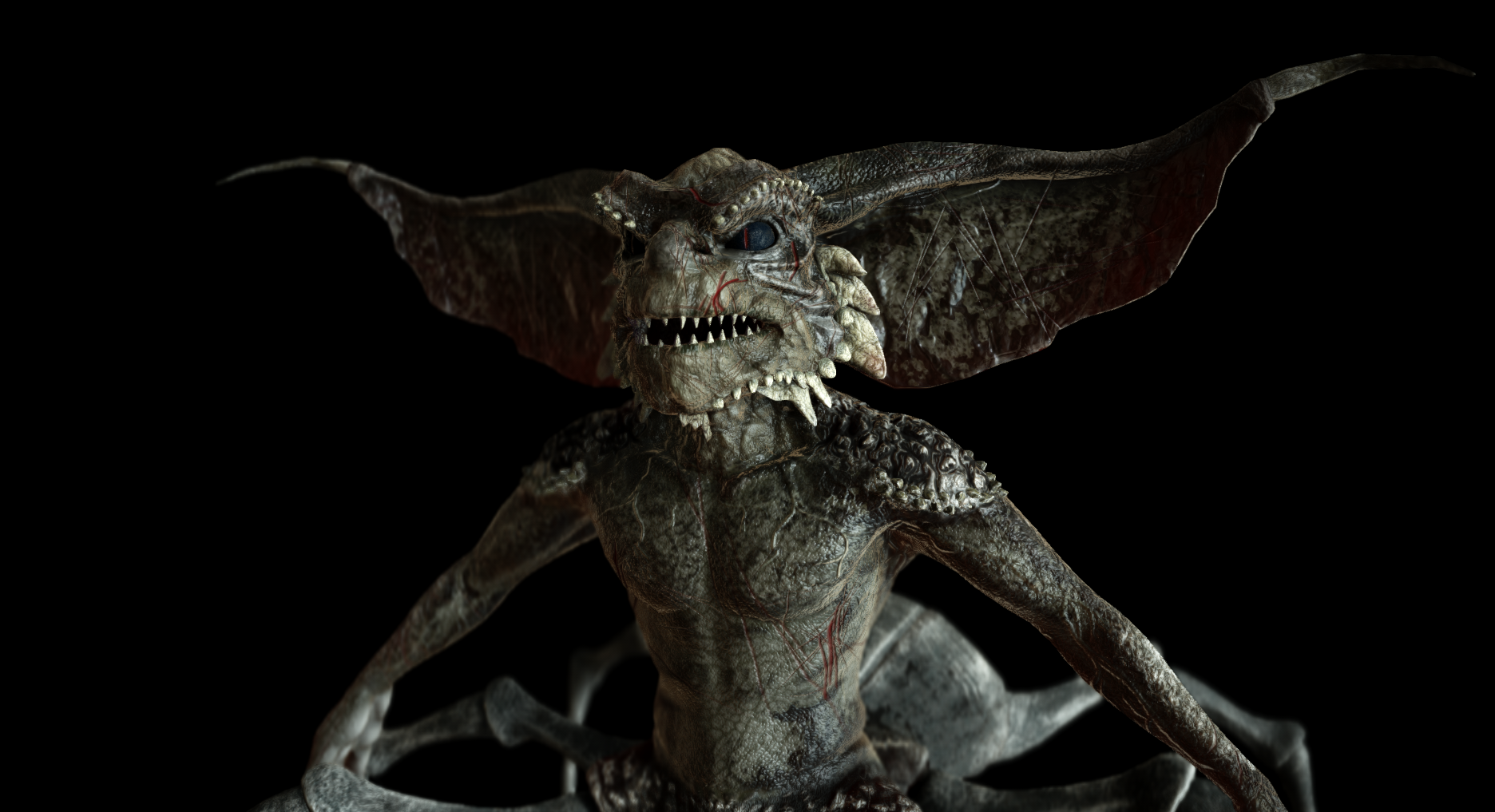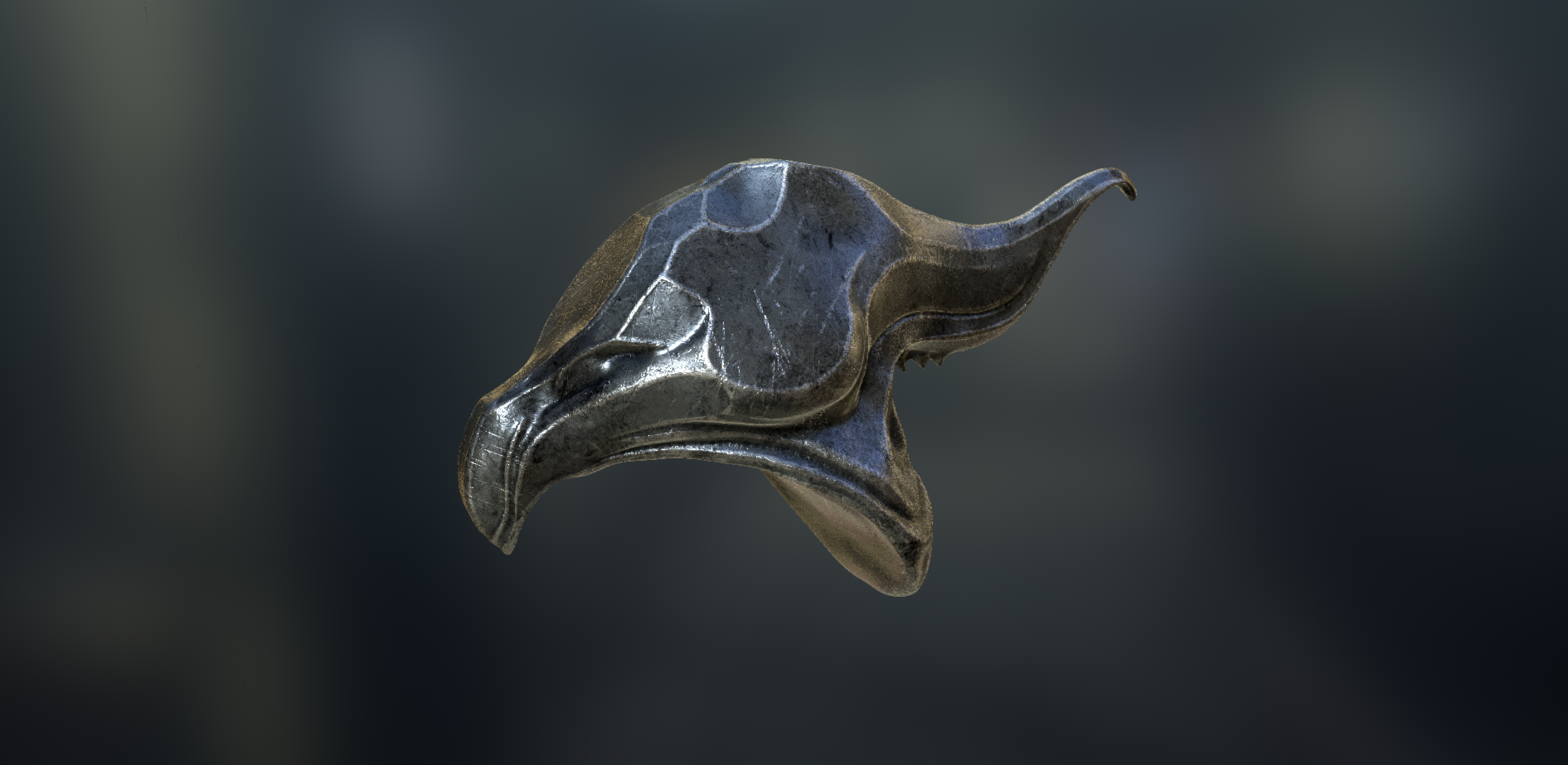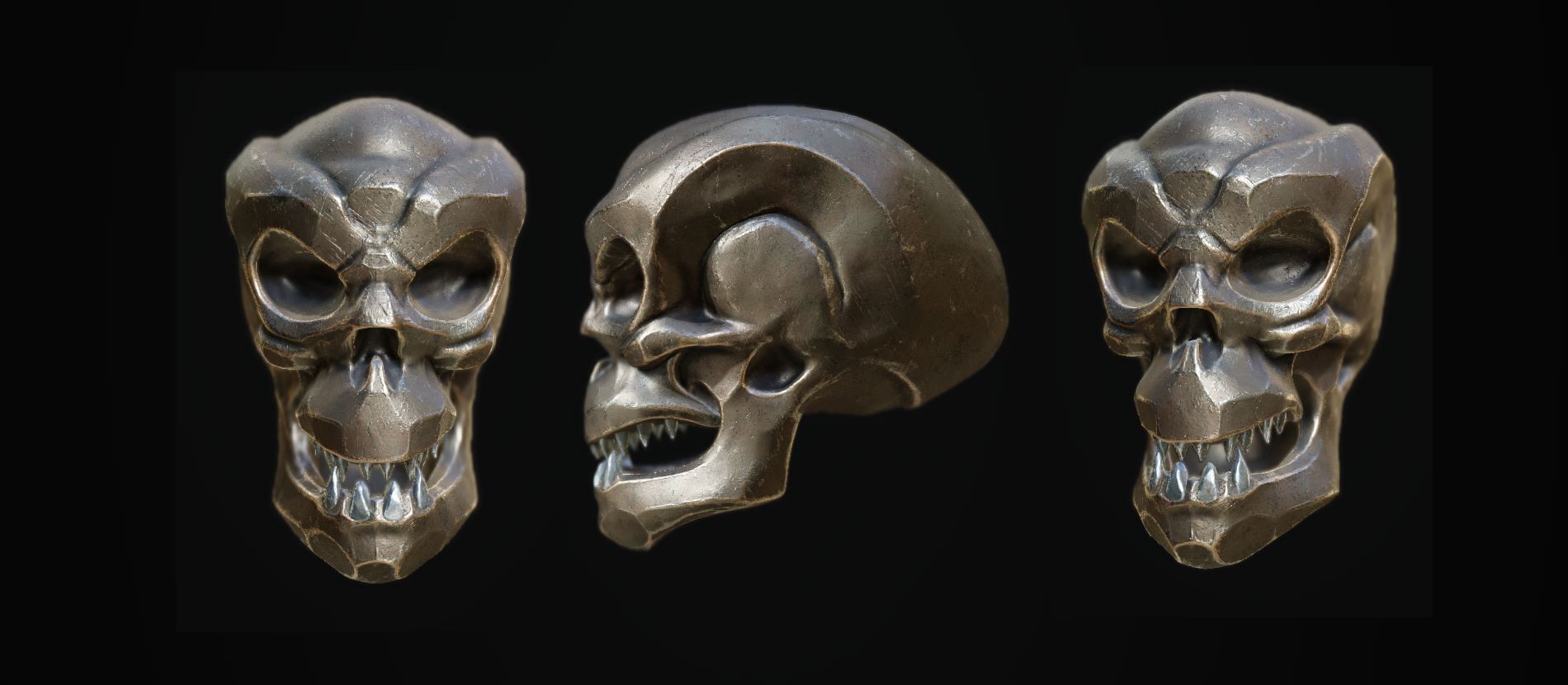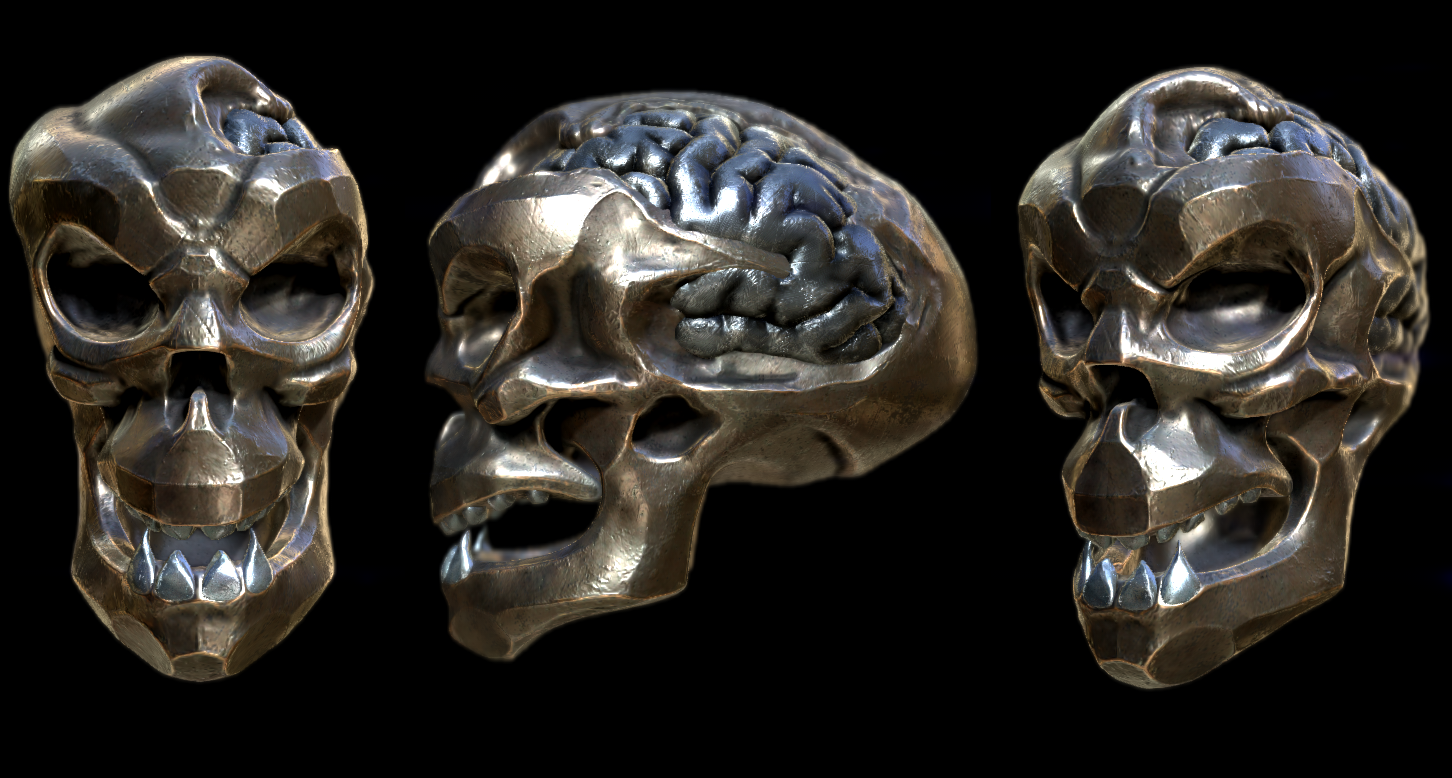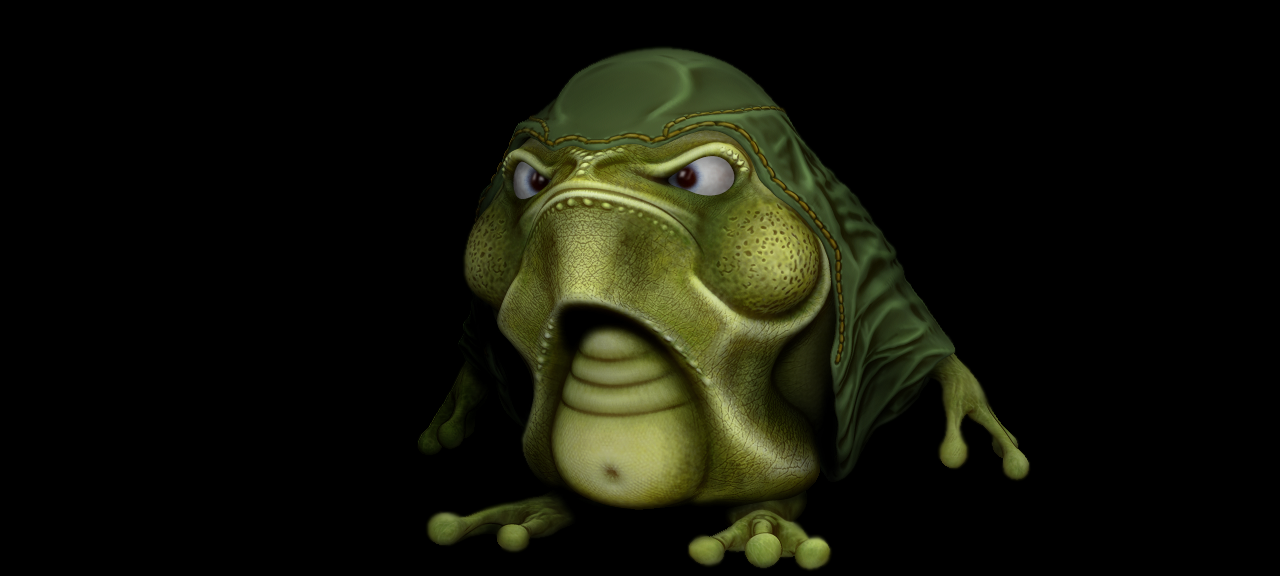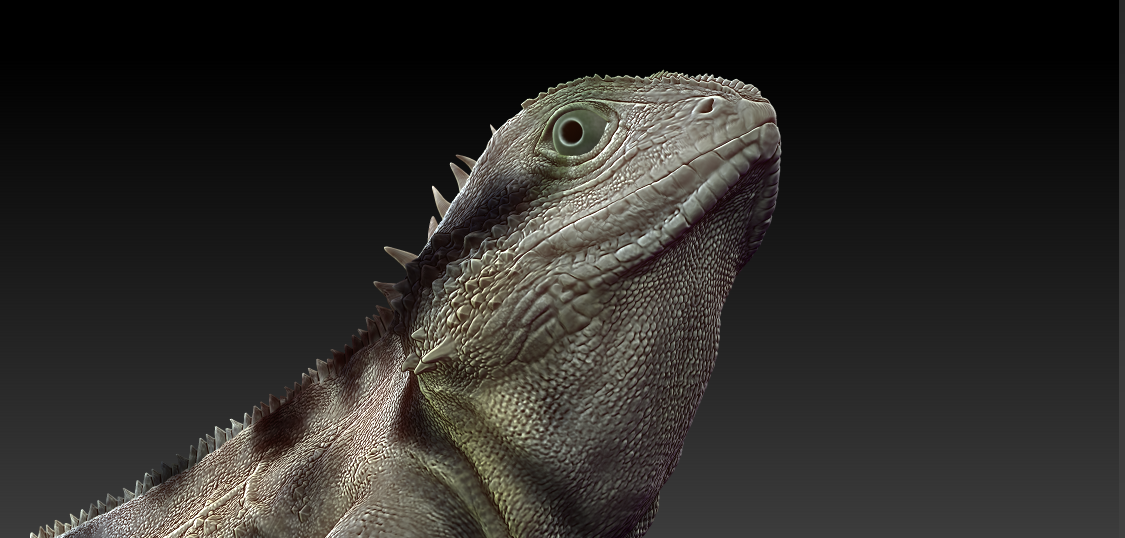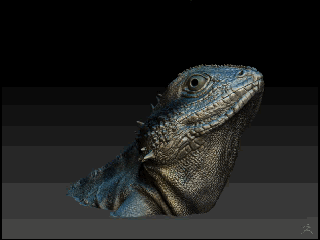 I lost the HD with this finished model on it :( This is the only shot that shows a WIP of the body... had the whole thing done and all 2 days lost the HD !